The only tears in homebuying should be

tears of joy.

Complete the form and a Cash Offer specialist will be in touch ASAP.
One too many rejected offers got you down? Reali Cash Offer has the competitive edge you need to win the home you love.
By submitting this form you agree that Reali, Reali Loans, and its affiliates (collectively, "Reali") may call/text you about your inquiry or for marketing, informational and related purposes, which may involve use of automated means. You don't need to consent as a condition of buying any property, goods or services. Message/data rates may apply. You also agree to our Terms of Use and Privacy Policy.
Put the power of cash to work for you.
In real estate, cash is king. And that's especially true in California's hyper-competitive market. Luckily, Reali Cash Offer makes it possible for everyday people to buy a home with cash — increasing the chances of having an offer accepted.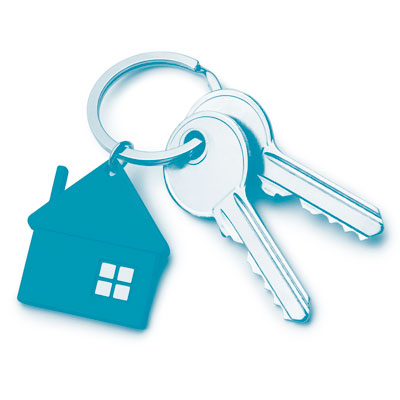 Once you've found a home you love, Reali places a competitive all-cash offer. Because sellers prefer cash, you're more likely to have your offer accepted.
After escrow is closed, you're ready to move in! Then, you buy the home back from us through Reali Loans or any mortgage lender you choose!
First, get pre-approved through Reali Loans. You'll also find out how much you're approved to borrow (and how much Reali will offer in cash on your dream home).
THE BENEFITS OF AN ALL-CASH OFFER
Get your foot in the door of a home you love.
Increase your chances of offer acceptance.
Sellers are more likely to accept a cash offer over conventionally financed ones. And while we can't promise a miracle, we can tilt the scales in your favor.
Save on the purchase price.
Sellers are often willing to accept a lower bid if it's all cash because cash offers are less risky for them. Our Cash Offer buyers save up to 8% off the list price compared to regular buyers.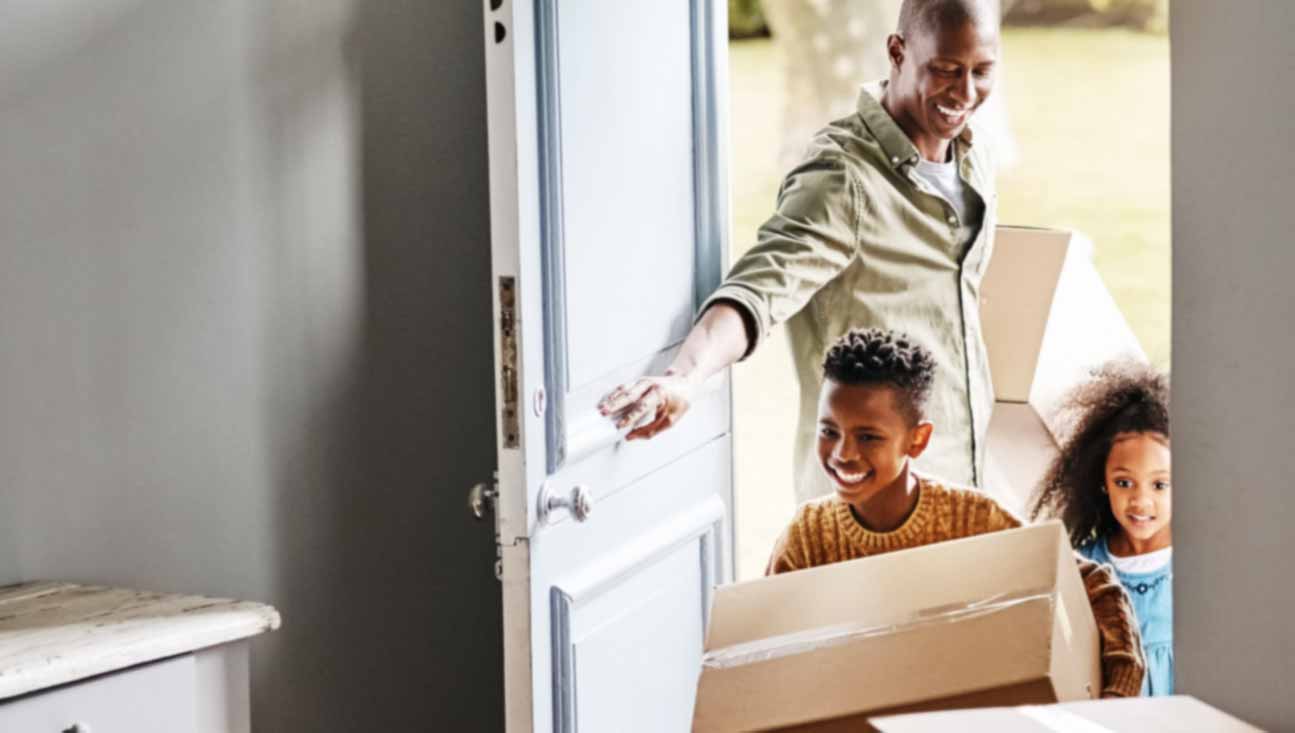 With fewer contingencies and no complicated timelines, buying with cash is faster and easier. And for today's over-burdened families, the time savings alone make Cash Offer a no-brainer.
From our amazing agents to our innovative financing tools, there's a lot to love about working with Reali.
Coming in with that Cash Offer saved us money because we were able to offer under asking price. I really think that is a great benefit of the cash program – being able to negotiate down. We are so grateful for Reali."
Reali helped us by our first home using their cash offer program. They made us feel like they were working for us. We felt like we had a team on our side to help us."
— Southern California Buyer via Trustpilot
— Audra & David, Sacramento
We switched from Redfin to Reali after a friend's recommendation and were incredibly lucky to be paired with Ron Laserna. He is extremely knowledgeable about Bay Area markets, genuinely cares about his clients, works incredibly hard but with a positive attitude and smile and you don't have to worry about being rushed into a purchase with Ron!"
As first-time homebuyers we were intimidated by all of the various steps in buying a house. Jawad walked us through the process with patience and care. We are now the proud owners of our first house and we could not have done it without Jawad's help!"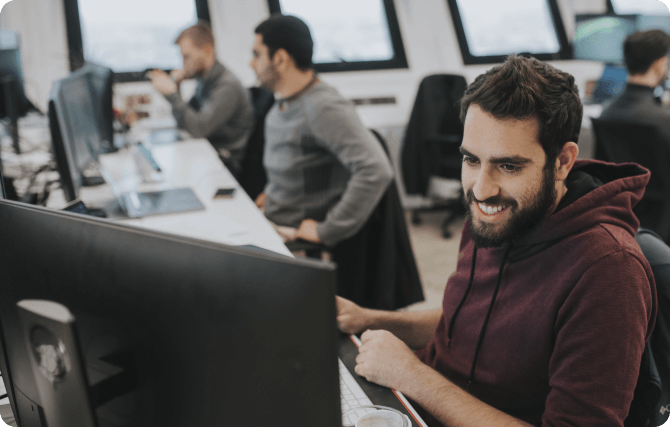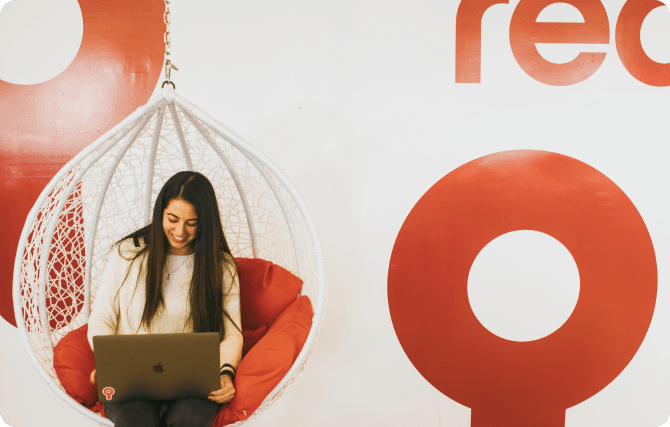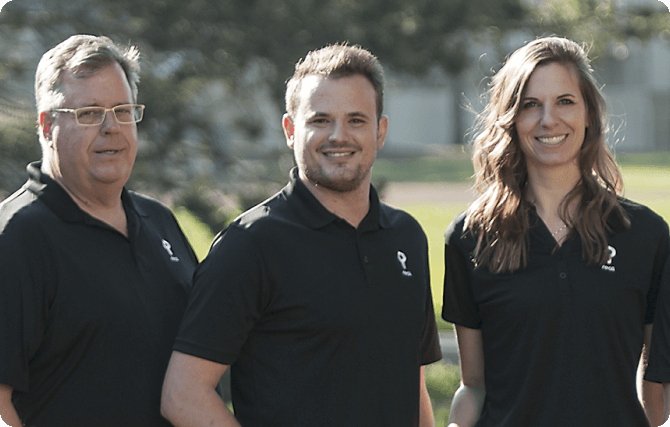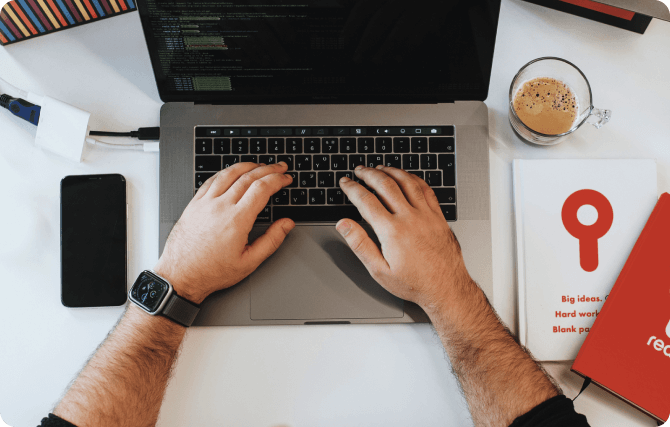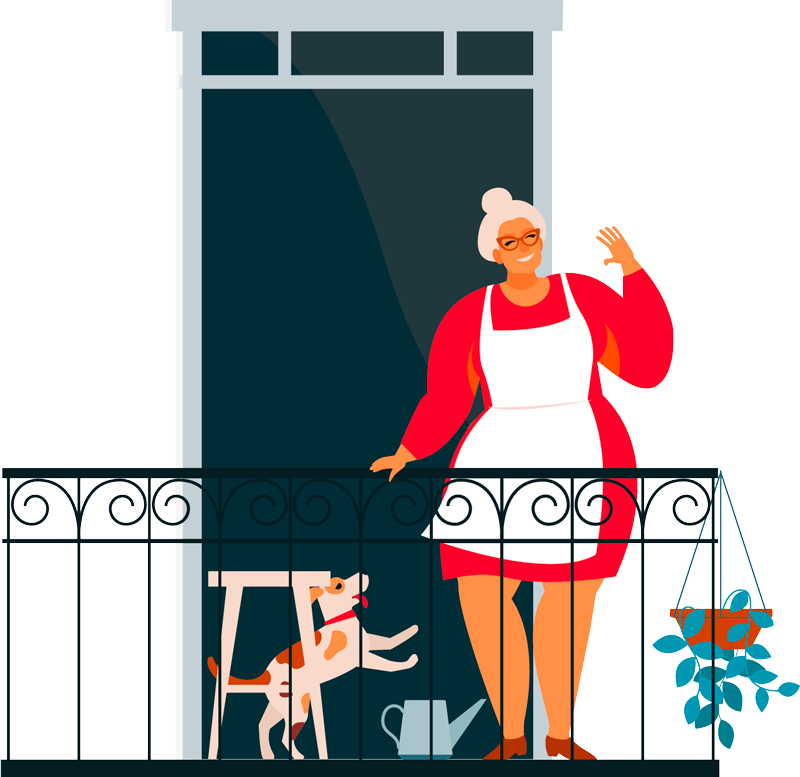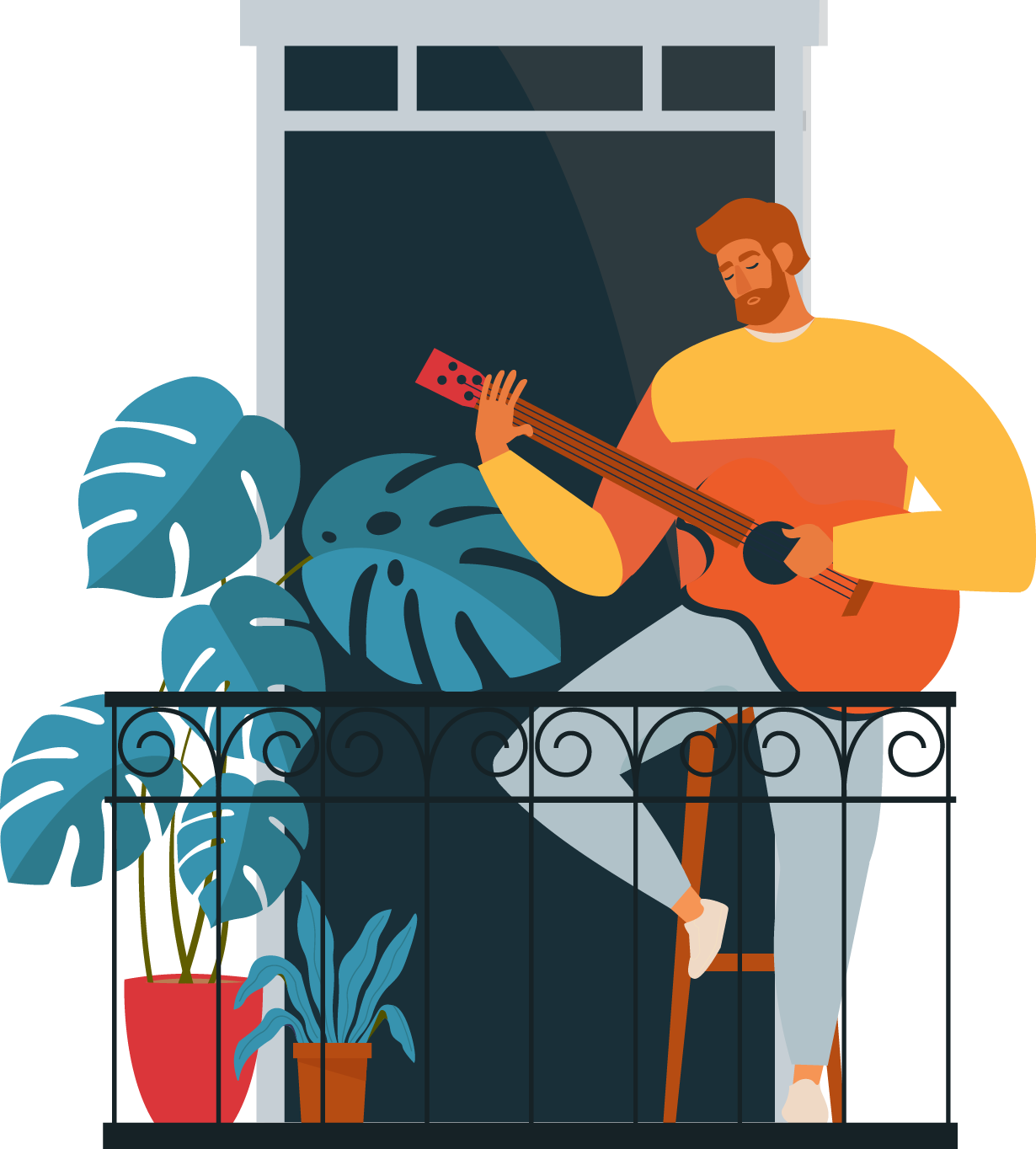 Making homes happen in California since 2016.
For far too long, real estate was broken. So, we fixed it! Blending high-tech with high-touch, Reali is changing the game of buying and selling — reimagining real estate to just make sense, the way it should have all along.
We started by diving headfirst into the pain points of today's buyers and sellers. Our full suite of products is designed to remove worry and hassle from every step in the process... like Reali Loans, which simplifies home financing… Cash Back, which makes buying a home way more affordable… and of course, Cash Offer, which gives buyers a leg-up in California's hot-hot housing market.

Ready to learn more about how Reali Cash Offer can support you on your journey?
*Based on the comparison of Reali's average offer acceptance rate with and without Cash Offer, home sellers are more likely to accept a cash offer. On average, Reali customers who have purchased with the Reali Cash Offer program have closed up to 8% below the asking price. Contingency-free or non-contingent Cash Offers refer specifically to Cash Offers that do not include financing contingencies. Cash Offers may include other contingencies; e.g. inspection contingencies are encouraged if no inspections are provided by the seller.
All programs subject to restrictions and availability. The Cash Back rate is up to 1% of the purchase price of the home and assumes the seller pays a 2.5% buyer's agent commission. The buyer's agent commission subject to change. Additionally, the buyer's agent commission must meet or exceed 1.5% of the purchase price, or $5,000 (whichever is greater) for eligibility. Due to variations in buyer agent commissions, Reali will provide buyers a Buyer Fee Agreement which details all fees and rebates. The Cash Back offer is available only in markets served by Reali Agents. Please contact Reali to confirm if a specific property is eligible.
Lending services provided by Reali Loans, Inc., a wholly-owned subsidiary of Reali, Inc. Because of this relationship, use of Reali Loans, Inc.'s services may provide Reali, Inc. a financial or other benefit. Reali, Inc. and Reali Loans, Inc. are separate legal entities operated and managed through their own management and governance structures as required by their respective states of incorporation, and applicable legal and regulatory requirements. Loans made or arranged pursuant to a licensed mortgage lender. Offer of credit subject to credit approval.